[Xinhua News Agency] Canton Fair: connecting the vast market and sharing opportunities in China.
The 133rd Canton Fair fully resumed offline exhibition. The exhibition area and the number of exhibitors have reached record highs. Hundreds of thousands of buyers from more than 220 countries and regions signed up for the conference. Follow the Xinhua News Agency reporter and enter the foreign participation tour.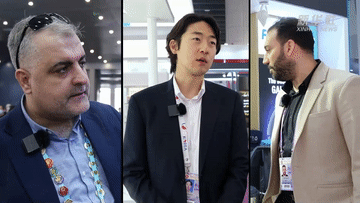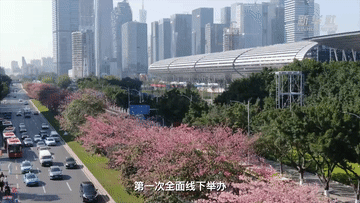 Canton Fair is striving to become an important platform for China to open to the outside world in all directions, promote the high-quality development of international trade, and connect domestic and international double cycles.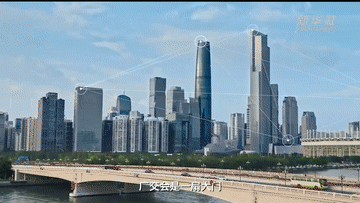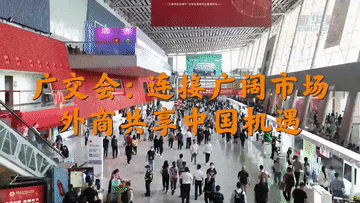 Page Copyright - Jiangsu Chenyu Cultural Art Co., Ltd. ©2022 All Rights Reserved. Powered by www.300.cn SEO