Kunshan cultural industry project won the national special fund award.
Recently, the Jiangsu Provincial Department of Finance issued a special fund budget for the development of the central cultural industry in 2019. Jiangsu Chenyu Culture and Art Co., Ltd. won 790,000 yuan for cultural service export, which is the only enterprise in the same city in the province to receive this fund.


Cultural service export incentive funds mainly support cultural enterprises to expand exports, explore international markets and invest abroad, aiming at encouraging and supporting cultural enterprises to participate in international competition and promoting Chinese culture to "go global". A total of 8 projects in the province won cultural service export awards.


Jiangsu Chenyu Cultural Art Co., Ltd. is located in Zhouzhuang Town, Kunshan City. It is a decorative painting enterprise integrating R&D, production, exhibition and sales. It has an original oil painting design team of 30 people and more than 200 painters. It designs and creates more than 10,000 original oil paintings with various themes every year, and its products sell well in more than 30 countries and regions such as the United States, the European Union and the Middle East. The enterprise has been successively rated as a national excellent demonstration unit of attaching importance to quality and keeping good faith, a demonstration unit of consumer satisfaction, a credit enterprise operating in good faith, a unit of attaching importance to contracts and keeping promises, and a AAA unit of quality service reputation. It is an important partner of Wal-Mart and Hong Kong Li & Fung, and also a strategic partner of CCTV-7 Economic Channel.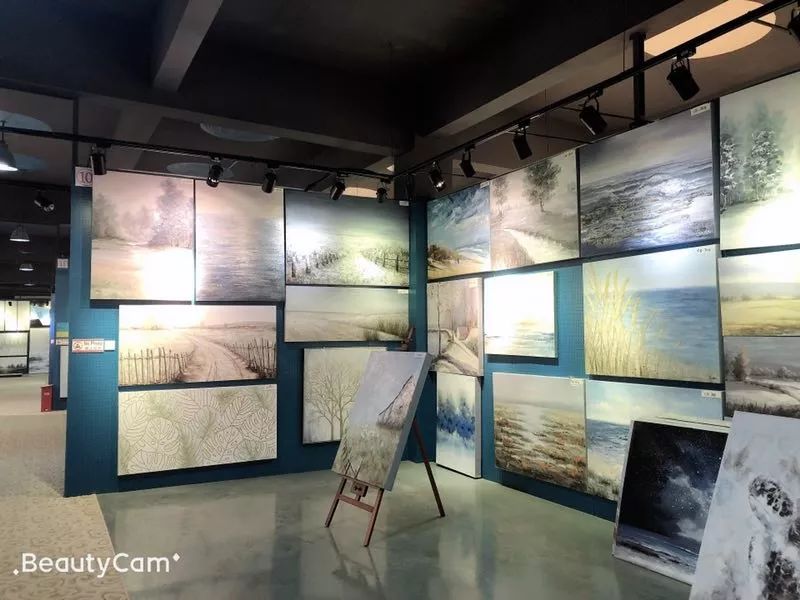 Page Copyright - Jiangsu Chenyu Cultural Art Co., Ltd. ©2022 All Rights Reserved. Powered by www.300.cn SEO