Face-to-face service | Xu Minzhong went to Zhouzhuang Town to carry out the "Kunruyi Investment Promotion and Business Protection Service Month" activity.
In order to further optimize the business environment and polish the golden signboard of "Kunshan Service" in an all-round way, on the morning of July 29th, 2020, Xu Minzhong, member of the Standing Committee of the Municipal Party Committee and executive deputy mayor, led a team to Zhouzhuang Town to carry out the activity of "Kunruyi Investment Promotion and Business Protection Service Month". He Zhiyong, Party Secretary and Director of the Municipal People's Social Security Bureau, accompanied the investigation.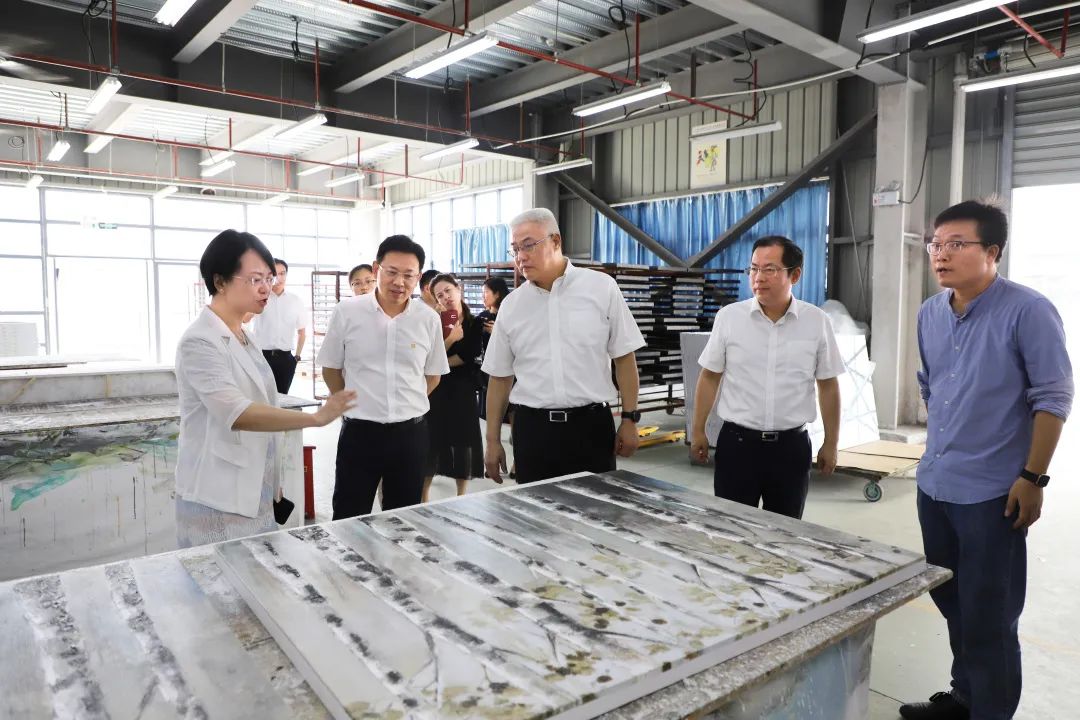 Jiangsu Chenyu Cultural Art Co., Ltd. is a professional cultural art company integrating development, design, production and sales. The company mainly produces pure hand-painted decorative oil paintings, which are sold all over the world and have a high reputation in the international market. In Chenyu Culture, Xu Minzhong listened carefully to the introduction of the plan of "Zhouzhuang Culture and Painting" and "Chenyu Culture" to jointly build an artistic copyright ecological chain park. He said that he would fully serve the development of enterprises and hoped that enterprises would pay attention to patent and copyright protection and become bigger and stronger.


During the investigation and discussion, the Municipal Bureau of Human Resources and Social Security, the Bureau of Industry and Information Technology, the Bureau of Resource Planning and other departments responded one by one to the problems raised by Chenyu Culture in terms of enterprise land use, transformation and upgrading, the training of skilled personnel and the support of fiscal and taxation policies faced by other enterprises in Zhouzhuang.
Xu Minzhong fully affirmed the contribution of Chenyu culture to Zhouzhuang and Kunshan's economic and social development. He demanded that all levels and departments should strengthen the excellent stock of enterprise services according to the unified planning of the whole city, at the same time, they should enhance their service awareness, coordinate joint law enforcement and joint supervision, build a comfortable environment for enterprises, and fully launch the "Kunruyi" business service brand to escort the high-quality development of Kunshan.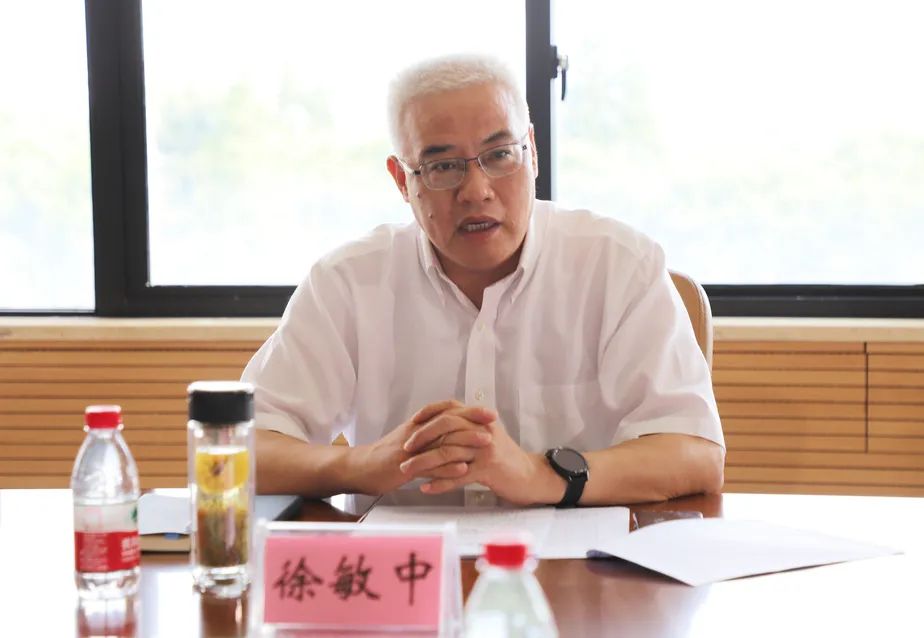 Page Copyright - Jiangsu Chenyu Cultural Art Co., Ltd. ©2022 All Rights Reserved. Powered by www.300.cn SEO